Quality Services
We offer a variety of services so that your car can look and feel great!
Services
Self Service
Engine and Tire Cleaner, Hot Pre-Soak, Triple Foam Protectant, High Pressure Soap, Foaming Brush, High Pressure Rinse, Clear Coat Protectant, Spot Free Rinse, Simoniz Tire Shine, Turbo Air Dryer.
Automatic Bay
Choose from Touchless Automatic Wash packages that include: Undercarriage Wash, Double Hot Pre-Soak, High Pressure Rinse, Clear Coat Protectant, Triple Foam Polish, Spot Free Rinse, Turbo Air Dryers.
Vacuums
For your interior needs we offer high-powered vacuums with the option of Carpet and Upholstery Cleaning at one station and a Fragrance Machine at the other vacuum station.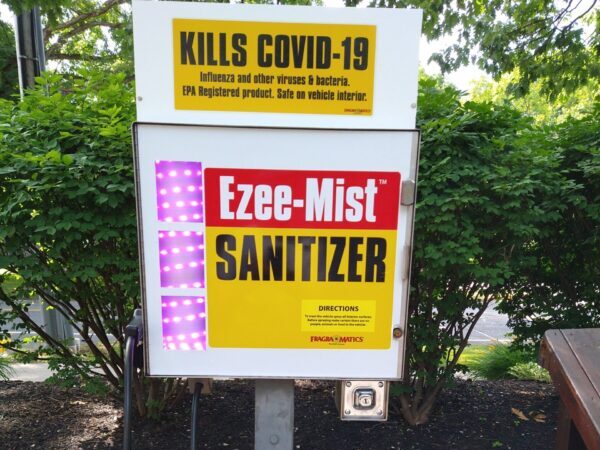 Sanitizer
The final step in your Interior Cleaning is our Ezee-Mist Sanitizer!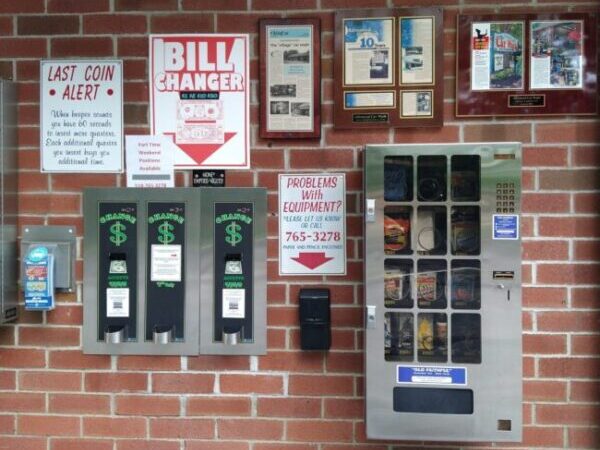 Vending Products
We have a complete line of vending products for your cleaning needs!
Payments
We accept most of the popular payment methods.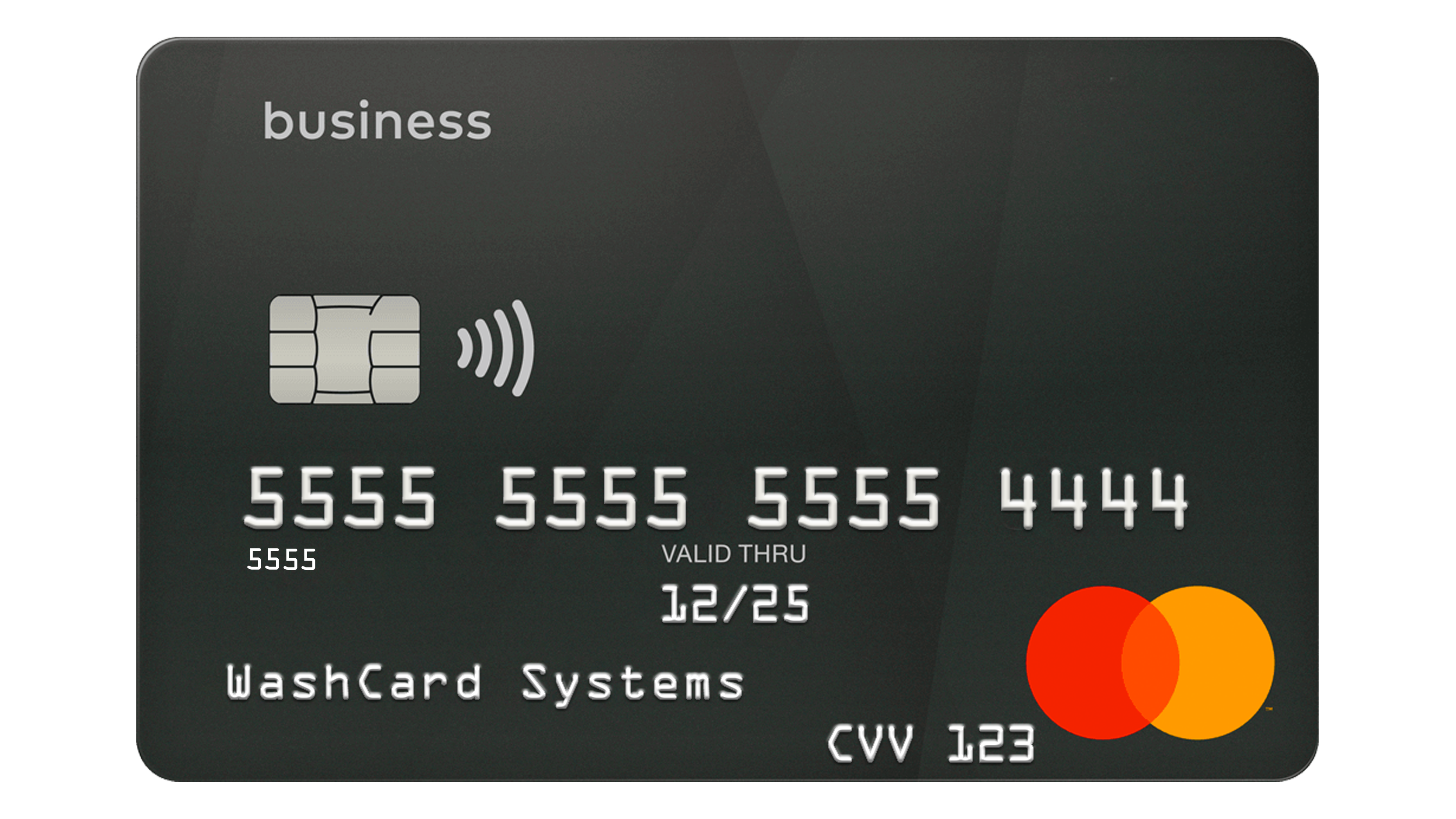 Loyalty WashCard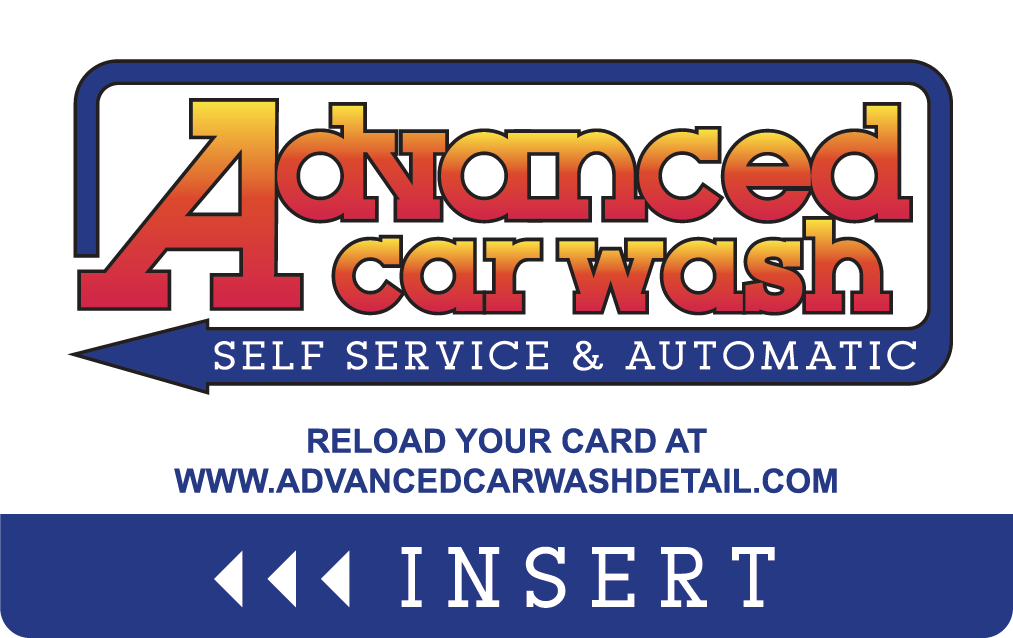 Get Your Discounted Loyalty Card Today!
48 Voorheesville Ave
Voorheesville, NY 12186
Self Service, Automatic Bay, Vacuums
Monday – Sunday 24 hours